The next AACFC meeting will be:
Tuesday, September 12, 6 p.m.
St. Marks United Methodist Church
2391 St. Marks Way 
 
The Reverend Dr. Rob Jennings-Teats o will give a presentation on the NETworX Program (also know as the "Circles Initiative") used to help individuals and family break out of the poverty cycle.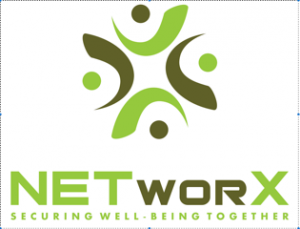 Rob will speak to the success of this program in Carson City, Nevada where various faith communities, the business community, and local government agencies have been employing this program for eight years with good results.
Rob recently helped to establish the same program in Loomis and Elk Grove.
Click here for the NETworX brochure
A brief AACFC business meeting will follow.