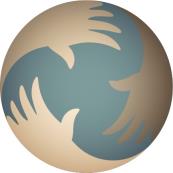 Dear Worshiping Communities and Leaders,
Immigration is an issue that Californians are dealing with and will deal with as an immediate issue. Our immigrant congregations know firsthand the insecurity of wondering what will happen. Many of our churches are in agricultural communities where the labor force now lives in uncertainty daily.
We published a list of resources offered by the PC(USA) to help discuss, work with people affected, and to form our own ministries as we meet issues of immigration directly which you may find useful.
Sacramento Presbytery